ONE ONLINE SPACE  TO KEEP IT ALL IN ONE PLACE
Living in Spain or Moving to Spain?

Join our free open space chat, search property read articles, features, watch videos _webinars

Subscribe for one to one advice, ask your questions, private safe network space

Subscribe for your own network SPACE connect with buyers, add photos, videos, descriptions, go live with online viewings

Your property agency display your latest offers, chat directly to buyers _individual sellers
Buy and sell property in Spain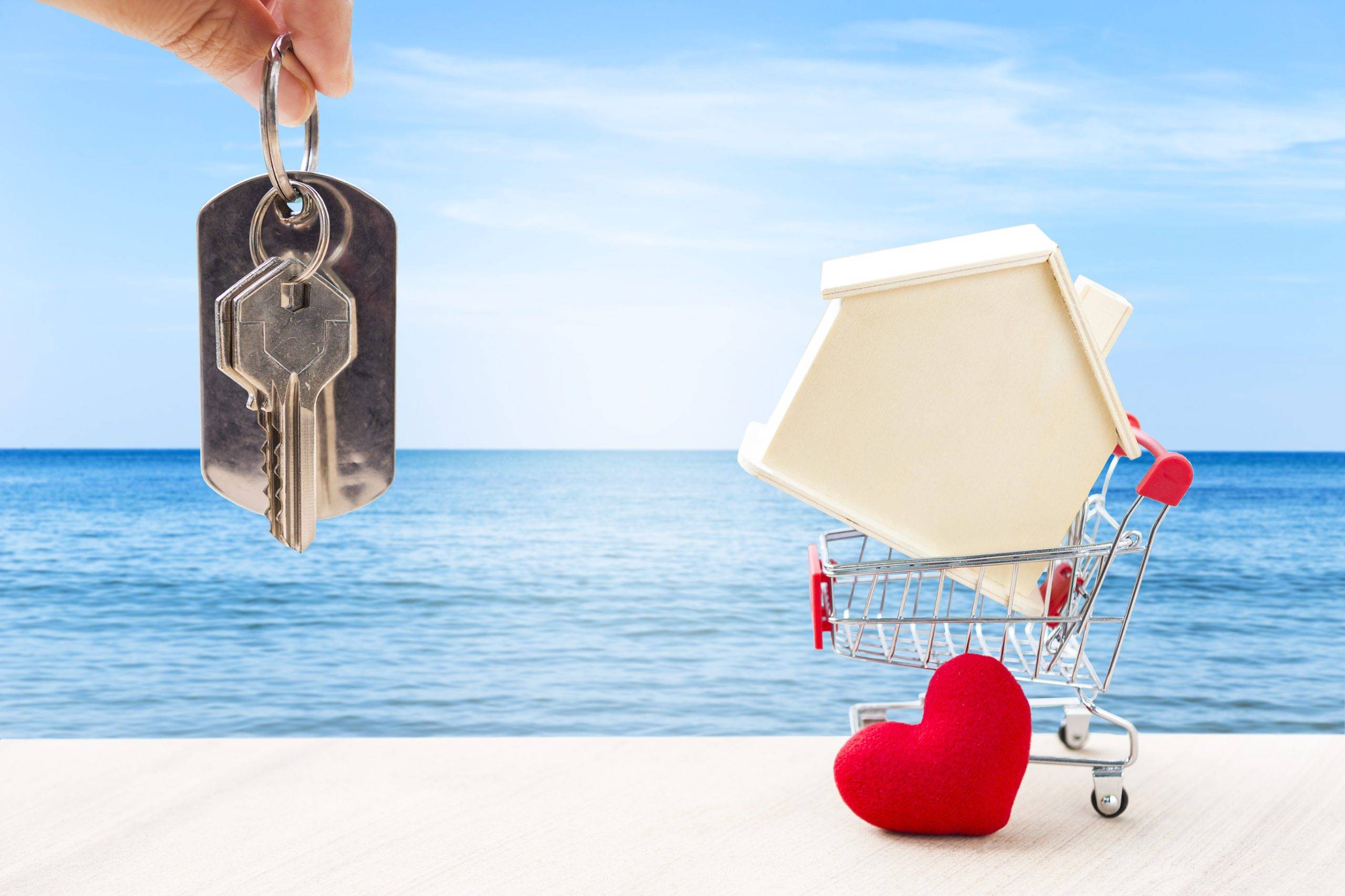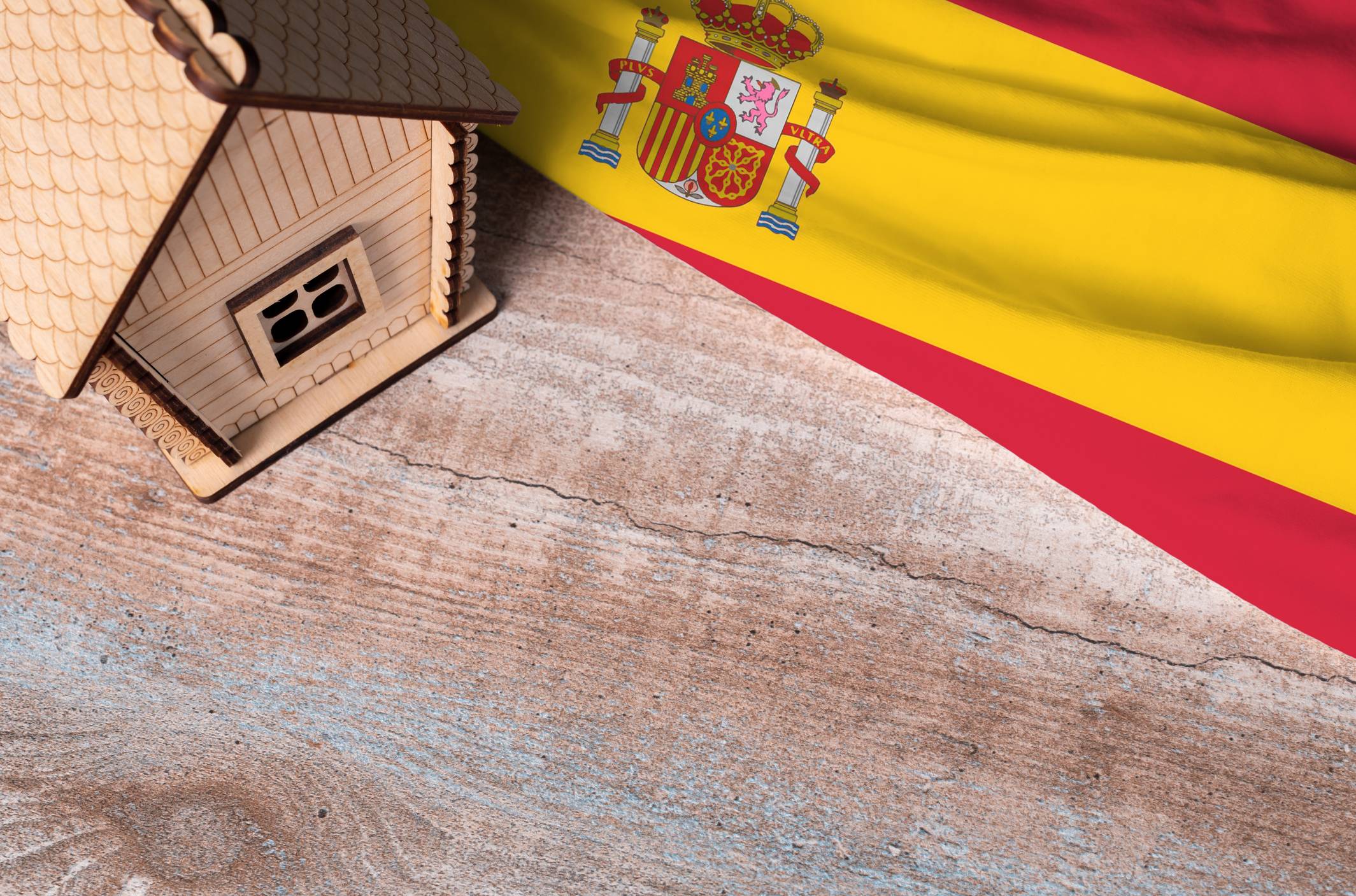 Team of legal professionals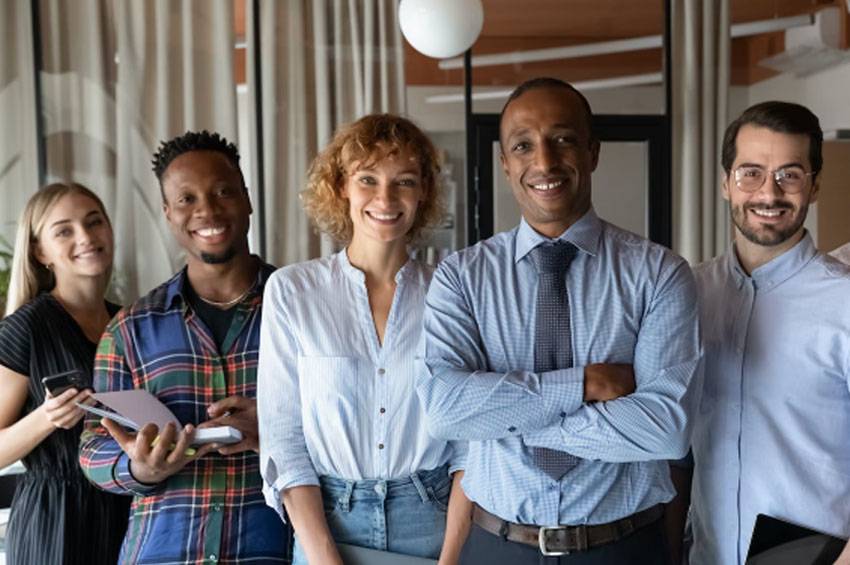 Host of general information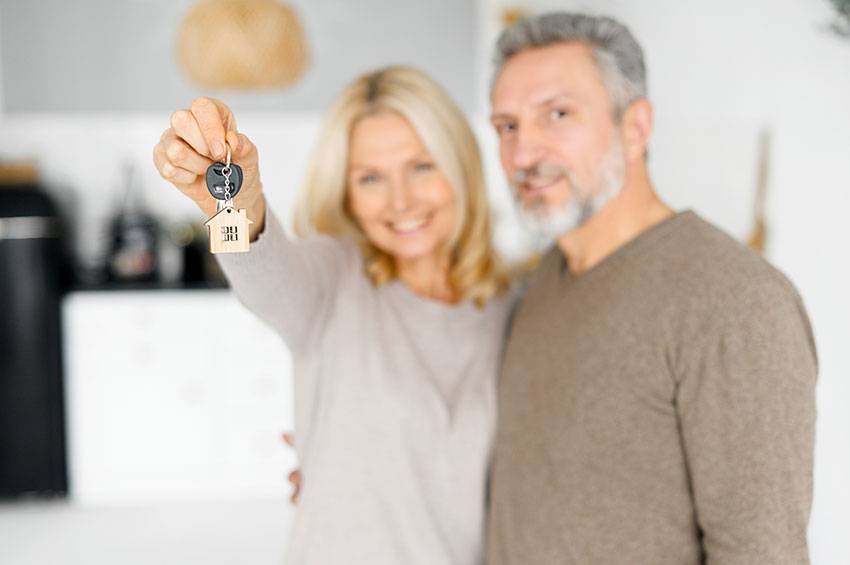 Our network is exclusively for members who can join for FREE or choose a plan that suits their needs, and connect online directly with qualified advisors.
Don't waste time join now the new online community for property buyers and sellers and for living in Spain.
We will send the app direct to your phone
Keep Up With Home and Legal on the Go